Monday to Friday
Saturday
Sunday
9 AM – 5:30 PM
9 AM – 5 PM
1 AM – 5 PM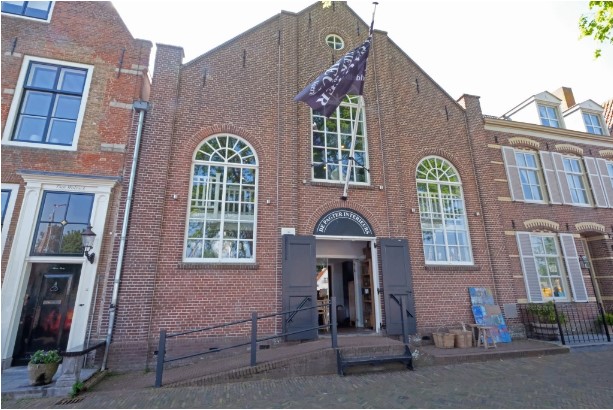 Tuesday to Friday
Saturday
Sunday
10 AM – 5.30 PM
10 AM – 5 PM
11 AM – 5 PM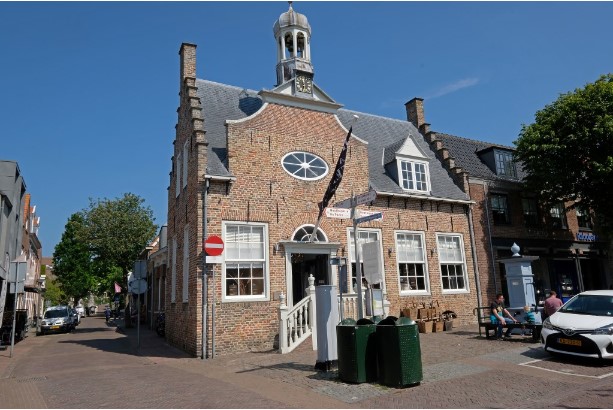 Monday to Friday
Saturday
Sunday
10 AM – 5.30 PM
10 AM – 5 PM
11 AM – 5 PM
DE PAGTER INTERIEURS
De Pagter Interieurs has three characteristic furniture stores in Zeeland.
MIDDELBURG
Our headquarters are right in the center of Middelburg. The concatenation of the multiple buildings results in a retail area of ​​3000 m² with 2 entrances. You can roam (re) wander in the attractively furnished rooms and spaces.
VEERE
In picturesque Veere we have a shop at the cozy marina. The furniture and the many home accessories come into their own in the surprising interior.
DOMBURG
In Domburg, traditionally mundane, we have access to the old town hall on the Markt. The monumental and characteristic building with 2 floors in combination with the collection of furniture and decoration exudes atmosphere and allure.
GROOTHANDEL
We supply retailers from the branch in Middelburg. During opening hours you are welcome, whether or not by appointment.
WEBSITE
On our website there is only a part of our extensive collection. Of course we try to keep the website up-to-date, but it is possible that an item has been sold (out) and is still listed. It is also possible that an item in a different color or version is on the site than is shown in the store (s). It is possible that an item from the permanent collection is temporarily unavailable. If you are interested in an item shown on the website and would like to come and view this, we recommend that you first contact our store in Middelburg. It can also happen that the item is in one of the other stores.
When you view our website as visitors, the prices are displayed including 21% VAT.
When you are logged in as a customer, the prices are shown exclusive of VAT.
AFLEVERING
Our own delivery service delivers your purchased furniture to your home by appointment.
Deliveries throughout Europe are possible by means of a recognized furniture transporter.
Deliveries outside Europe are possible in consultation.
COMPANY DETAILS
De Pagter Interieurs b.v.
Segeersstraat 8
4331 JN Middelburg
Email: info@depagterinterieurs.nl
Phone: +31 118 634 133
K.v.K. Middelburg nr. 22049481
TAX number. NL815963324B01
IBAN: NL02 INGB 0658 1015 28
BIC: INGBNL2A
Our general terms and conditions of sale and delivery apply to all our quotes and agreements, as filed with the Chamber of Commerce in Middelburg, deposit no. 22049481.